EdgeWork Capital provides a bespoke service that is fast, flexible and tailored to suit your needs. From understanding our clients' needs and negotiating tailored securities-based loans (for both private and public companies), asset-based financing, to providing liquidity on demand, EdgeWork Capital is the go-to company for all your financing needs.
We work with a wide range of issuers on the cutting edge of their respective industries. We look forward to working with you to provide customized solutions to efficiently provide capital, from start to finish.
Our Mission
Every day, entrepreneurs watch their hopes of delivering an essential solution to an important marketplace slip away because they can't secure access to the resources they need.
At EdgeWork Capital, we connect companies with the financial capital, critical knowledge, and vital services needed to navigate through key phases of business growth and development, so that all boats rise together.
Experts in Achievement
Our supportive network of experts is dedicated to guiding your business through all seasons, so you can focus on doing what you do best. Your long-term success is our ultimate goal. 
Tailored Services
We understand that every client is on their own unique journey. Whether the objective is to diversify your assets, generate capital for new business ventures or expansions or move from pre-IPO to public, our primary focus is to support your success, whatever that looks like for you.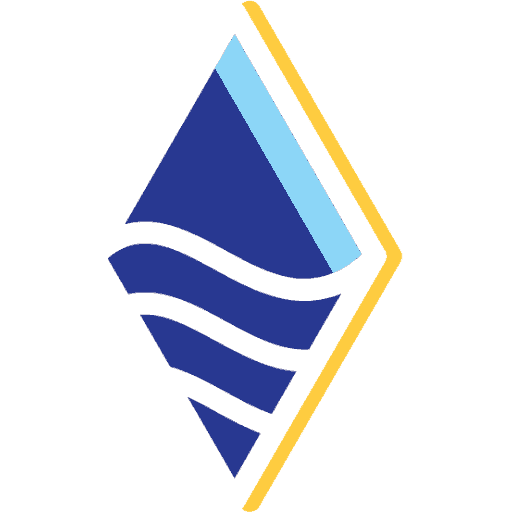 "A rising tide lifts all boats."